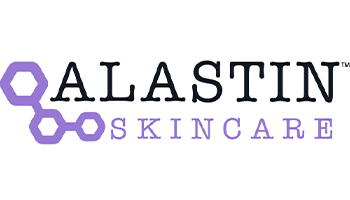 This proprietary formulation is designed to support the skin, before, during and after cosmetic procedures.

Delivers unique benefits to the delicate eye area which are essential for a rejuvenated appearance.

Restorative Skin Complex with TriHex Technology® is the flagship product of the Restore and Renew line.

INhance Post-Injection Serum with TriHex Technology® is specially designed to work with injectables such as dermal fillers, to help accelerate recovery from post-injection bruising and swelling, as well as improve the appearance of skin quality and texture by supporting the skin's natural production of elastin, collagen and hyaluronic acid.